Tenerife Has Become Easier to Reach for Americans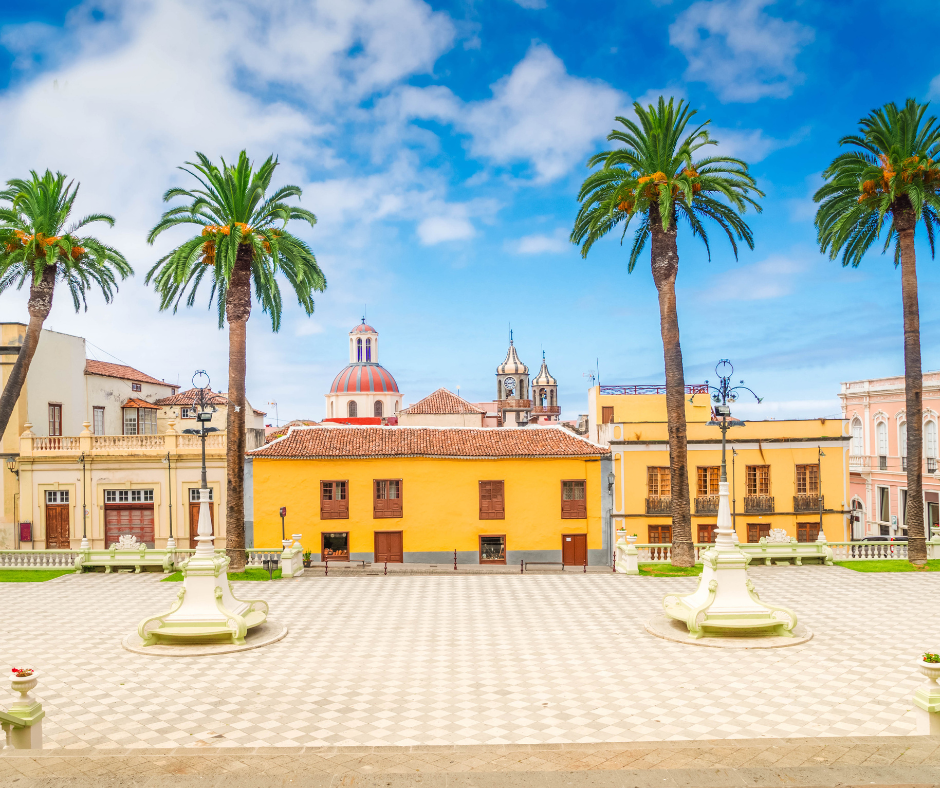 Source
Source: Travel Off Path
As Americans gear up for a busy Summer, airlines, hotels, and other travel companies are also making adjustments to make sure the massive increase in demand can be met this summer season.
One industry that is especially looking to answer the surge of people planning on traveling this year is the airline industry, with more flights being added by just about every carrier around the world. United Airlines is no exception, and they are adding numerous flights to their summer schedule, looking to take U.S. travelers to their intended destinations, be it domestic or abroad.
As one of the destinations being added to their summer schedule, United will resume their nonstop flights from Newark to Tenerife, the largest island in Spain's Canary Island archipelago. In addition to the added flights, Tenerife tourism is working hard to attract American visitors this year, looking to get on the map with American tour operators and position their island as a prime holiday destination for U.S. travelers.
In 2022, the amount of U.S. visitors to Tenerife rose by over 50%, as compared to pre-pandemic 2019 figures. Tenerife gets about 5 million tourists a year, most of them coming from mainland Spain, The Netherlands, Belgium, Germany, France, and the United Kingdom. While visitor numbers from the U.S. are hard to track down, some earlier estimates indicate that Americans only made up a small percentage of international tourists to Tenerife.