Travel to Tenerife - The Island of Eternal Spring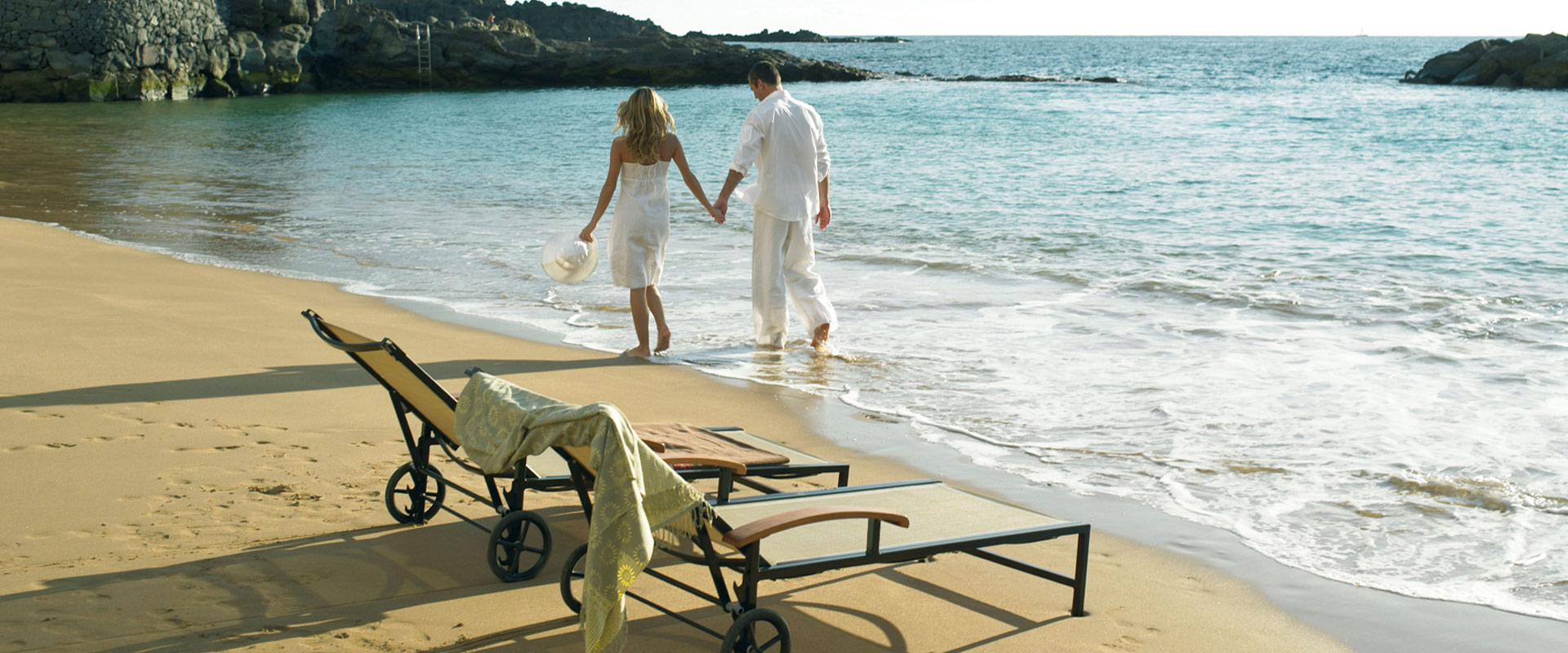 Tenerife is the largest of the Canary Islands and is one of the top warm-weather destinations in Europe. The spanish islands, the Canaries are located in the Eastern Atlantic Ocean. The island is filled with a remarkable variety of things to do - from stunning seascapes, black sand and golden beaches, world class resorts and hotels, UNESCO world heritage sites and Mount Teide, the islands crown jewel.
Take a trip to Tenerife- the perfect destination for adventure seekers, romance, families looking for the warm weather destination any time of the year.